Barcelona Legend Xavi Hernandez has revealed one of the members of the France team should win the Ballon d'Or because they won the World Cup.  Speaking about the current superstars, he was asked about Luka Modric's candidacy for this year's Ballon d'Or."Why not Modric?" he said."He has won three Champions Leagues in the last three years and was a World Cup finalist."It'd also be fair."The fairest decision would be to give it to a French player because the World Cup means a lot."
We all complained in 2010 because a Spaniard didn't get it."We need to be fair now."The World Cup is the most important thing.If you look at their team then Antoine Griezmann was the star."People talk about Raphael Varane, but if you look at France then you see Griezmann or Kylian Mbappe.
"During the interview, Xavi also spoke about his coaching aspirations."I like football and the best way to stay a part of it is to become a coach," he said."This will be my last year of playing, it's time to say goodbye."I'll need a lot of time working as a coach."My plan is to start in Qatar to gain experience and to test myself."Everyone sees me coaching at Barcelona, but I don't right now."To train Barcelona is a big thing."Xavi took part in the interview alongside Gabi, who he claimed is also set to become a coach.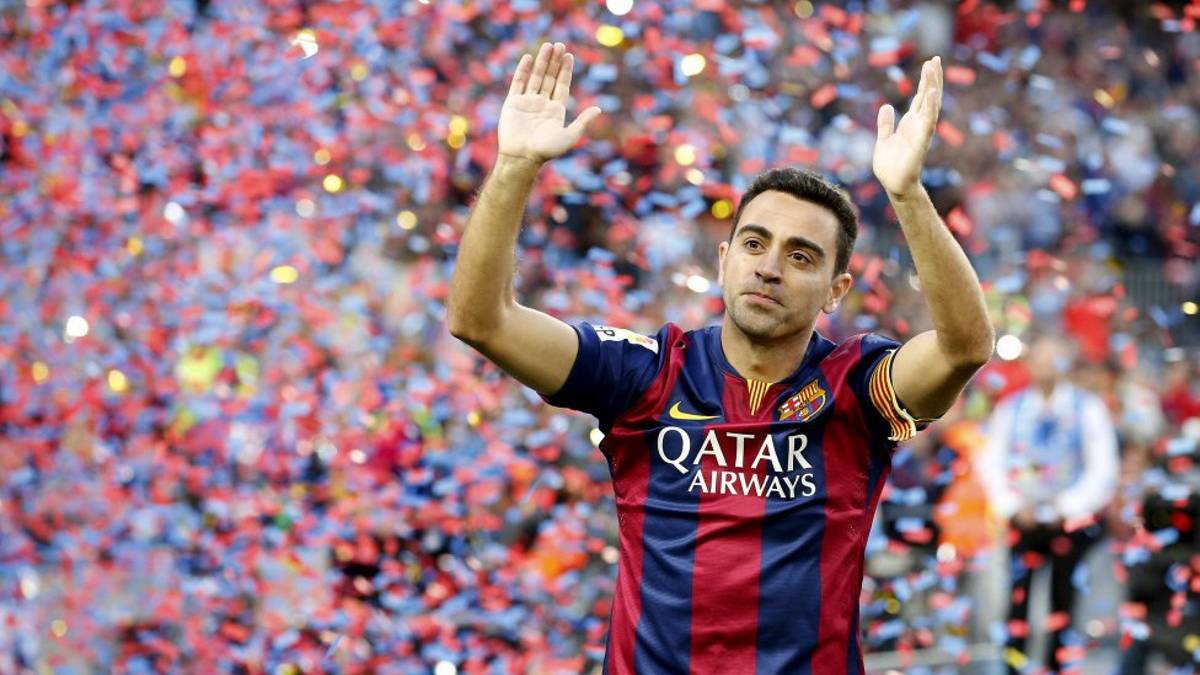 The former Barcelona midfielder also spoke about his former teammate's Neymar's potential, although he dismissed the idea of the Brazilian returning to the Camp Nou. "I can't see Neymar returning," Xavi said in an interview with Cadena SER's 'El Larguero' show. "He didn't leave with everything fine. "In no way can I see it. "I read about it a lot in the press, but I think there is zero chance he returns to Barcelona. "To me, he is a top footballer.
"If he gets going and matures and works hard then he'll be close to Cristiano Ronaldo and Messi. "He is a leader on the pitch and is capable of being decisive and relevant, but it depends on him. "He has all the talent, but if he doesn't have the mentality…"
Xavi spoke about another player who he believes can reach the top if he puts his mind to it, in this case Ousmane Dembele.
"Dembele is young," he said. "He needs to do lots of things well, but we've already seen him make a difference. "He needs time. "He is 21 and he is at Barcelona, where a foreigner may need at least a year of adaptation. "He seems to me like he is a footballer with a lot of talent to exploit."